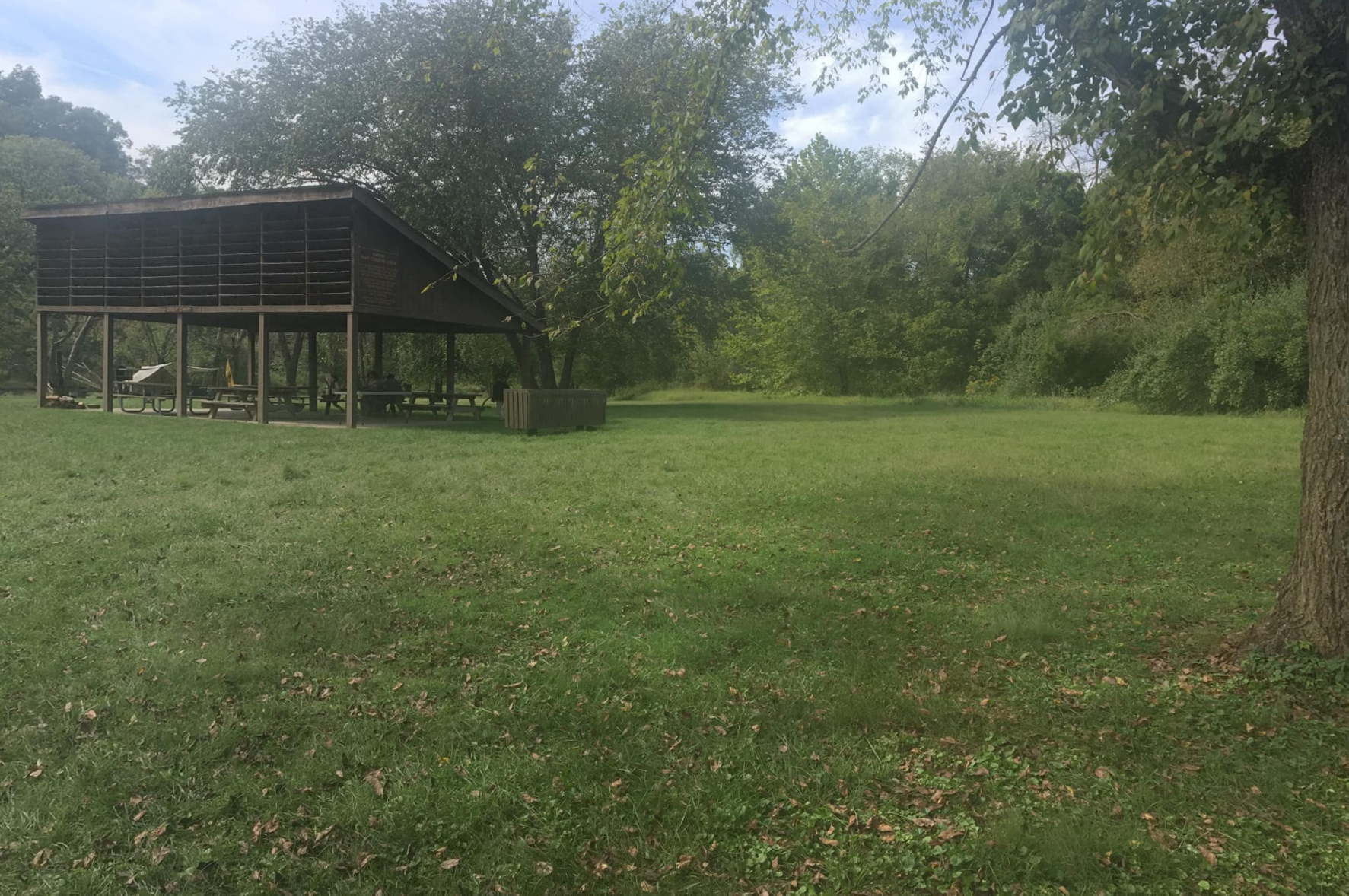 Mary Ingles Trail Associates (MITA) will present the 2023 Legacy of Mary Ingles encampment and living history event/reenactment at Beech Fork State Park, September 15-17, 2023.
While named and centered around the life of Mary Draper Ingles, what we present is ALL life skills which Mary, her family, friends, and neighbors would need to survive in the 18th Century.
If you are a historical reenactor or demonstrator, let's chat! We are always open to new demonstrators, whether you are new to the craft or "well-seasoned" … as long as you have a love for education and accuracy, we'd love to get to know you.