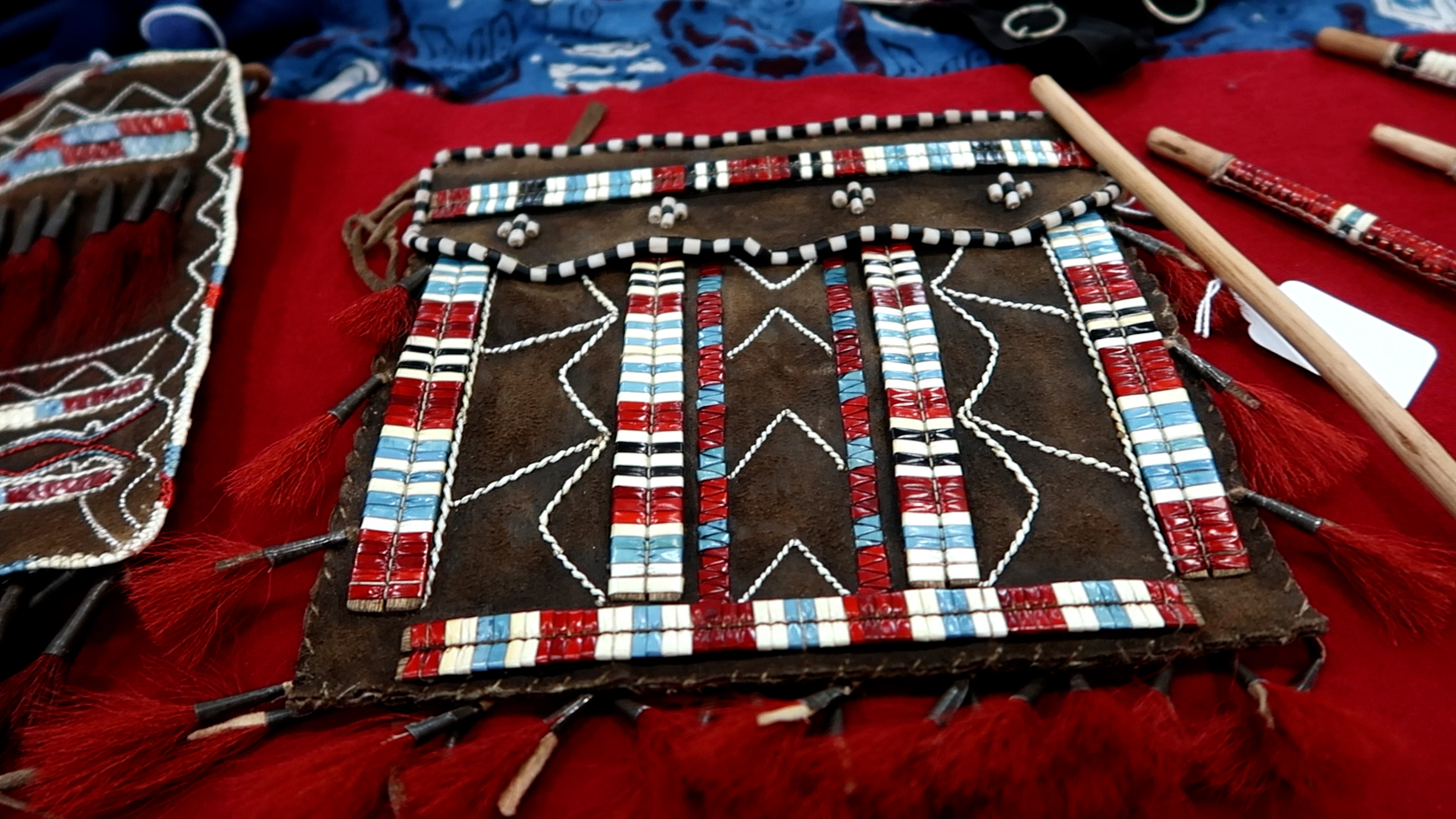 More than 10,000 historical re-enactors, history enthusiasts, collectors and the general public from the United States and Canada are expected to attend the 48th annual Kalamazoo Living History Show™.  The juried, nationally recognized show is scheduled for Saturday and Sunday, March 16-17, 2024, at the Kalamazoo County Expo Center, Kalamazoo County Fairgrounds, 2900 Lake Street, Kalamazoo, Michigan.   The show attracts many of the finest artisans and vendors of pre-1890 living history supplies and related crafts from throughout the United States and Canada.
Other highlights include children's activities, Native American cultural programs, and artisans who will demonstrate their crafts.
The Kalamazoo Living History Show™ is open to the general public Saturday, 9:00 a.m. to 5:00 p.m. and Sunday, 9:00 a.m. to 4:00 p.m.  Admission is $9.00 for a single day adult pass; $13.00 for a weekend adult pass.  Children 12 years of age and under admitted free when accompanied by a parent.